Living at IMSA
The staff believes that students who choose to attend the Academy are committed to developing their personal and social skills along with academic talents. The residence halls are places where living and learning meet. It is there that each student will meet new and different people, encounter new ideas and differing values, and test the student's self-discipline. Students will find the residence halls are places where all of the elements of the IMSA community fuse. A student's acceptance to attend the Academy constitutes an agreement on his/her part to actively support the Academy's expectations. Community success will depend on the cooperative efforts of all.
Building Access Updates
During the 2023-2024 academic year, students will have access to the academic building through the main entrance (Door 1) and a door near the gym. Fobs will be replaced with new student ID cards that offer students proxy access to spaces around campus. Students are required to have their IDs with them at all times, so we hope this change makes life a little simpler for our community members!
As a result, student access to the residence halls will be limited during A, B, C, and D days.
Students can access the residence halls from 7:00 a.m. – 8:30 a.m., during midday, and again starting at 3:00 p.m. on A, B, C, and D days.
On "I days," students can access the halls from 6:30 a.m. – 10:00 p.m.
Weekend residence hall access will remain the same: 7:30 a.m. – 11:00 p.m. on Saturdays and 7:30 a.m. – 10:00 p.m. on Sundays. Students will have access to the academic building starting at 10:30 a.m.
Student Key & Fob Information:
For the 2023-2024 Academic School Year,  IMSA will be transitioning from using a FOB to a "proximity ID card" to gain entry to buildings. Students will receive a proximity card that will serve as their I.D. and a smart key card to access the Main Building and Residence Halls. Students will continue to receive a physical key for their room.
Students should keep these proxy ID cards with them at all times. If lost, replacement keys or I.D. Card will cost $15.00. Students found without an I.D. card in their possession must show proof by the end of the day. If proof is not provided, the old card will be deactivated, a new I.D. card will be produced, and a processing fee will be charged. We discourage students from connecting I.D. cards to physical keys.
Further questions can be directed to Willie M. Mayes, Campus Safety and Security Operation Director. Thank you!
Download the LiveSafe App
LiveSafe allows IMSA to connect with students directly in cases of emergency situations such as severe weather, school closures, safety drills, and more. This safety tool also allows community members to report incidents and emergencies.
Other important safety and security resources are available including SafeWalk, a feature in which users can invite contacts to virtually follow their progress on a walk to ensure they reach their destination safely. This app is a primary means of relaying important communication to our IMSA community.
The LiveSafe app is available in the Apple Store or Google Play.
Student Room Photos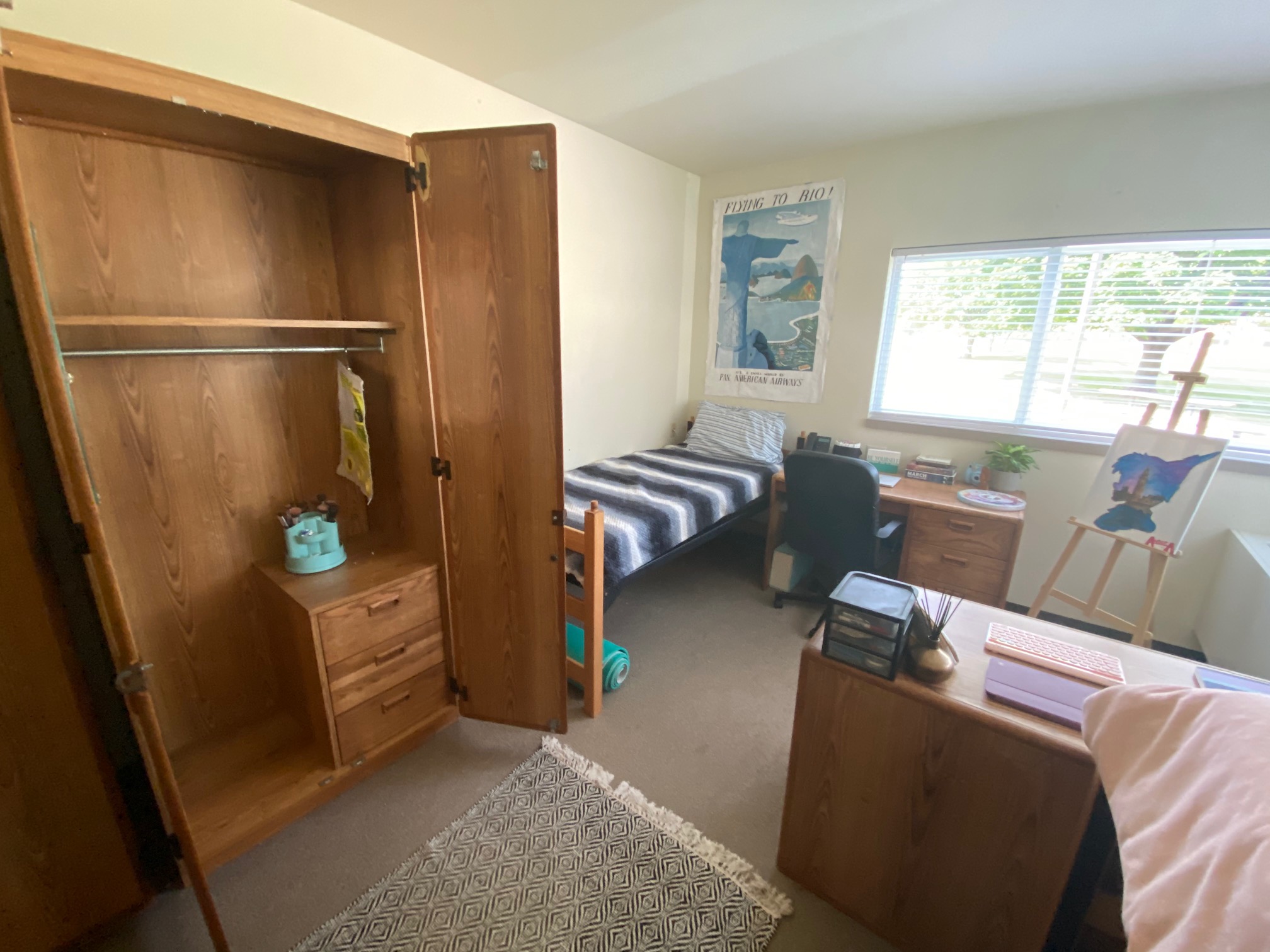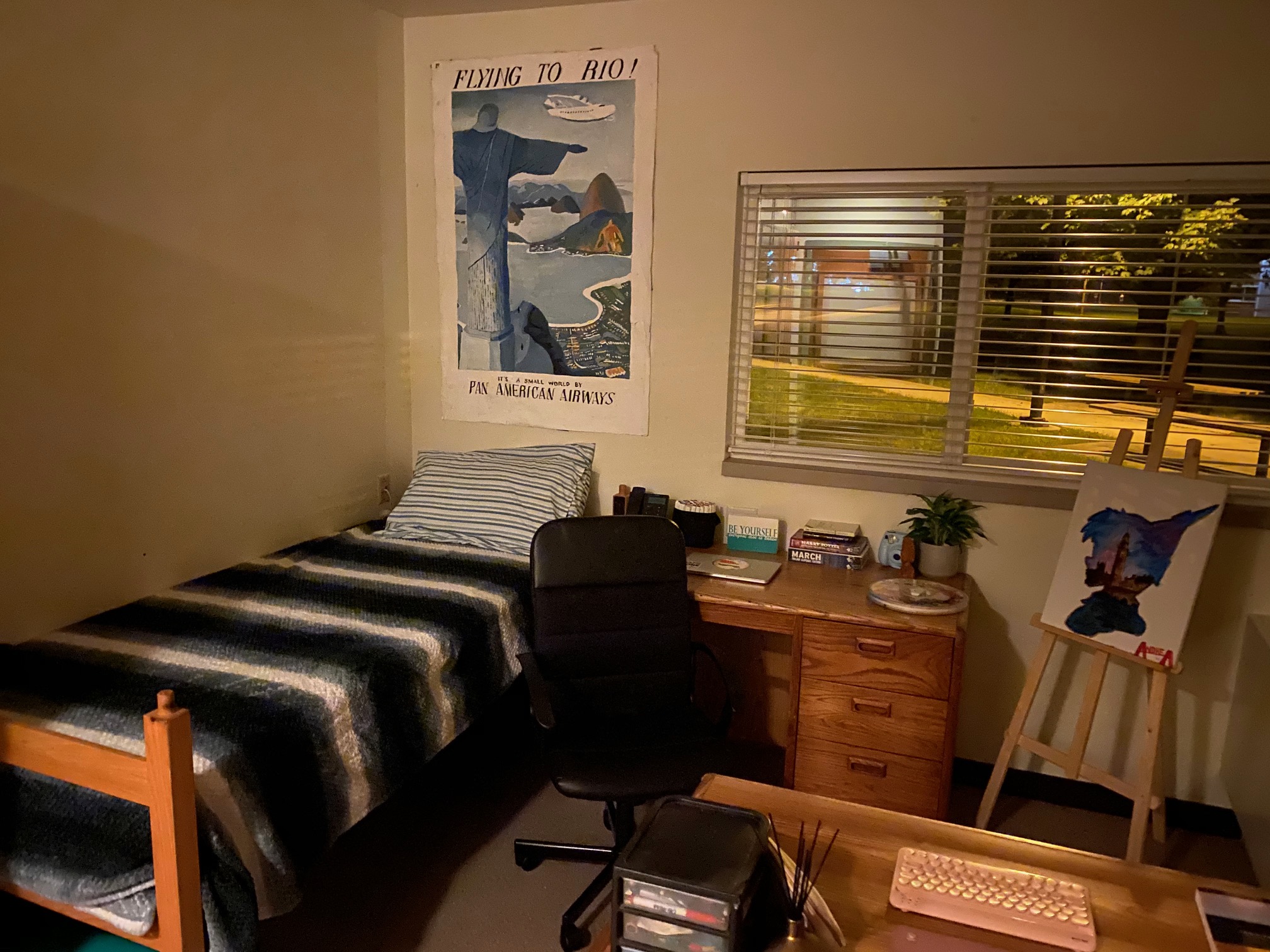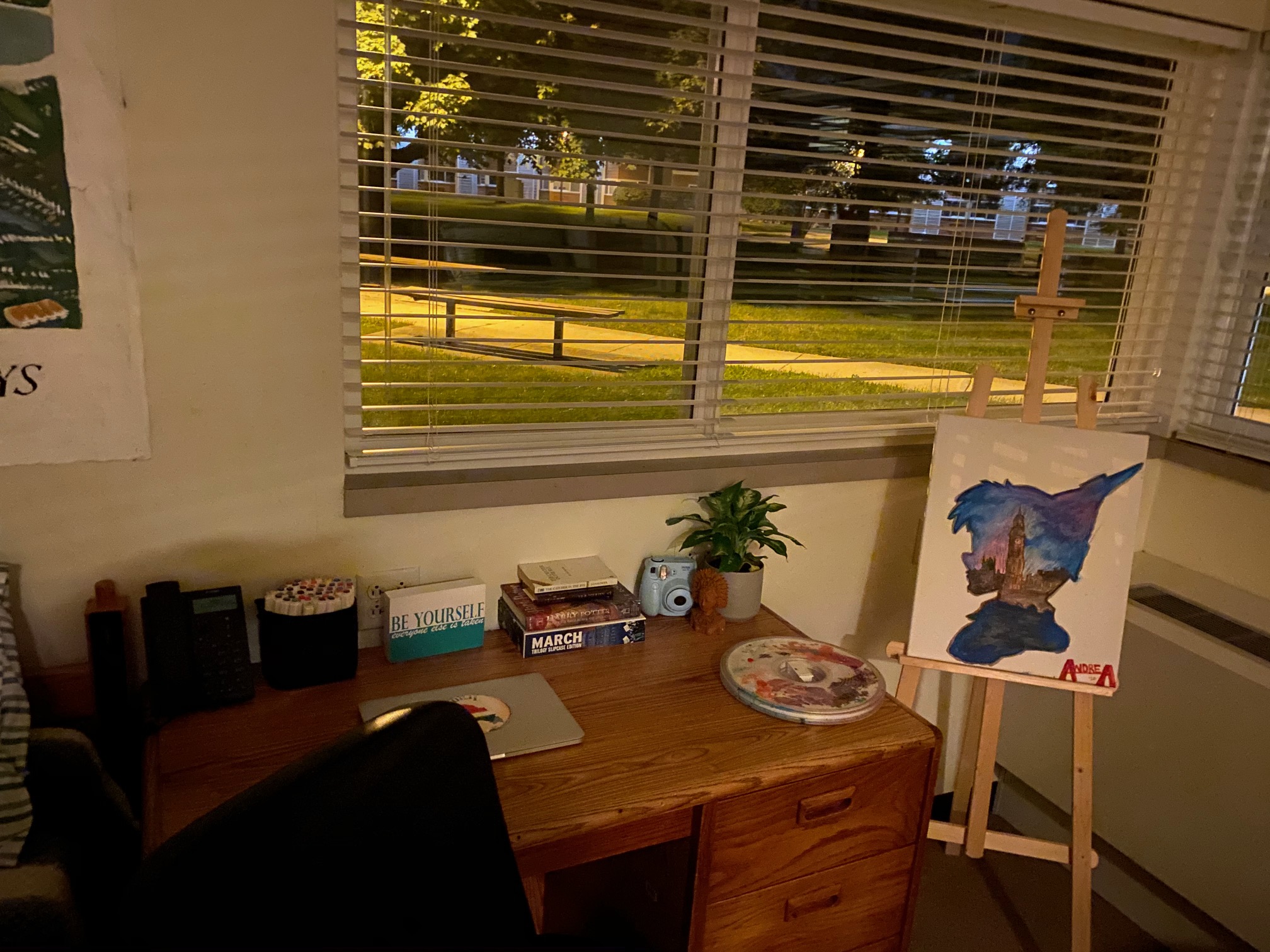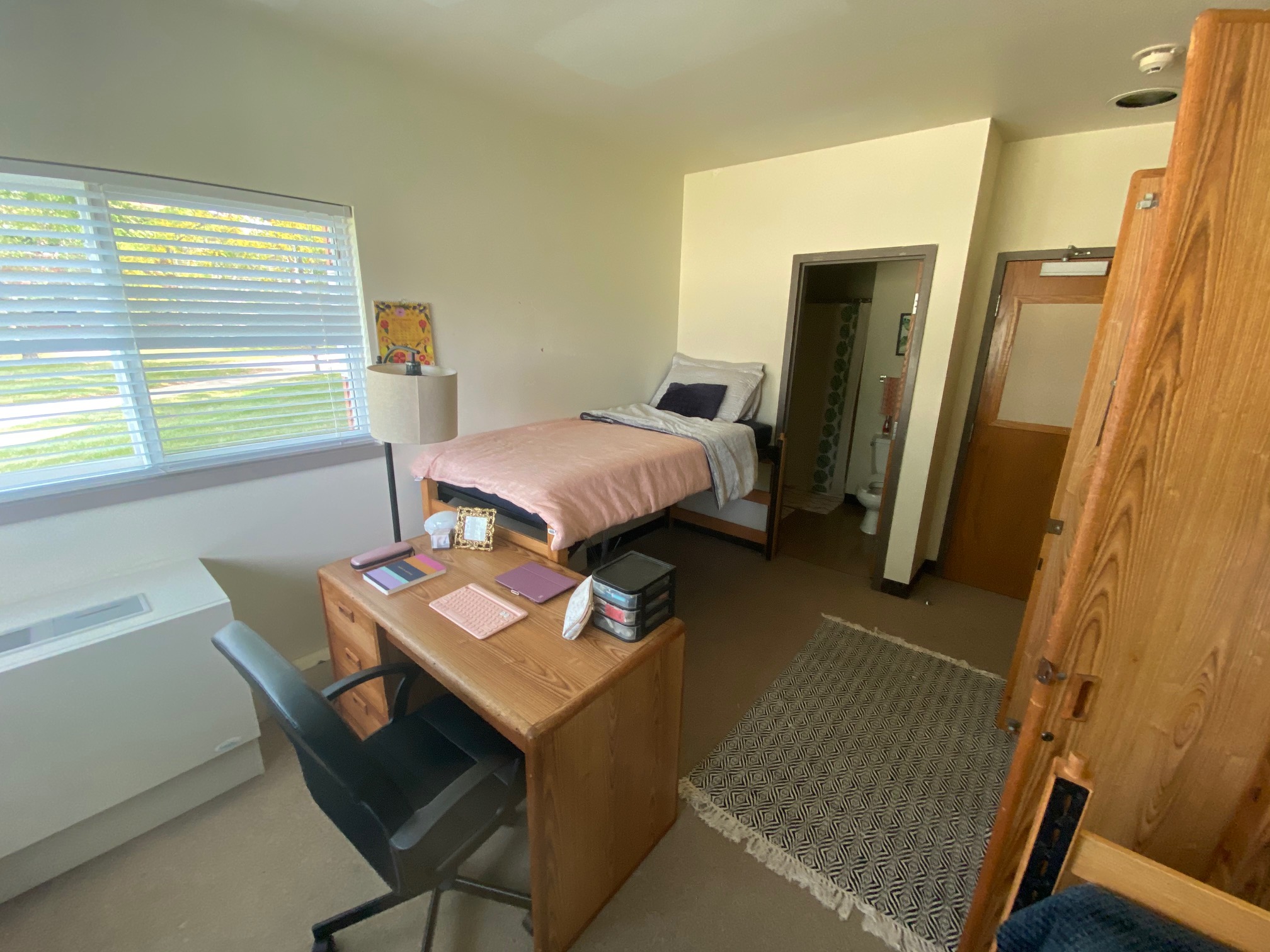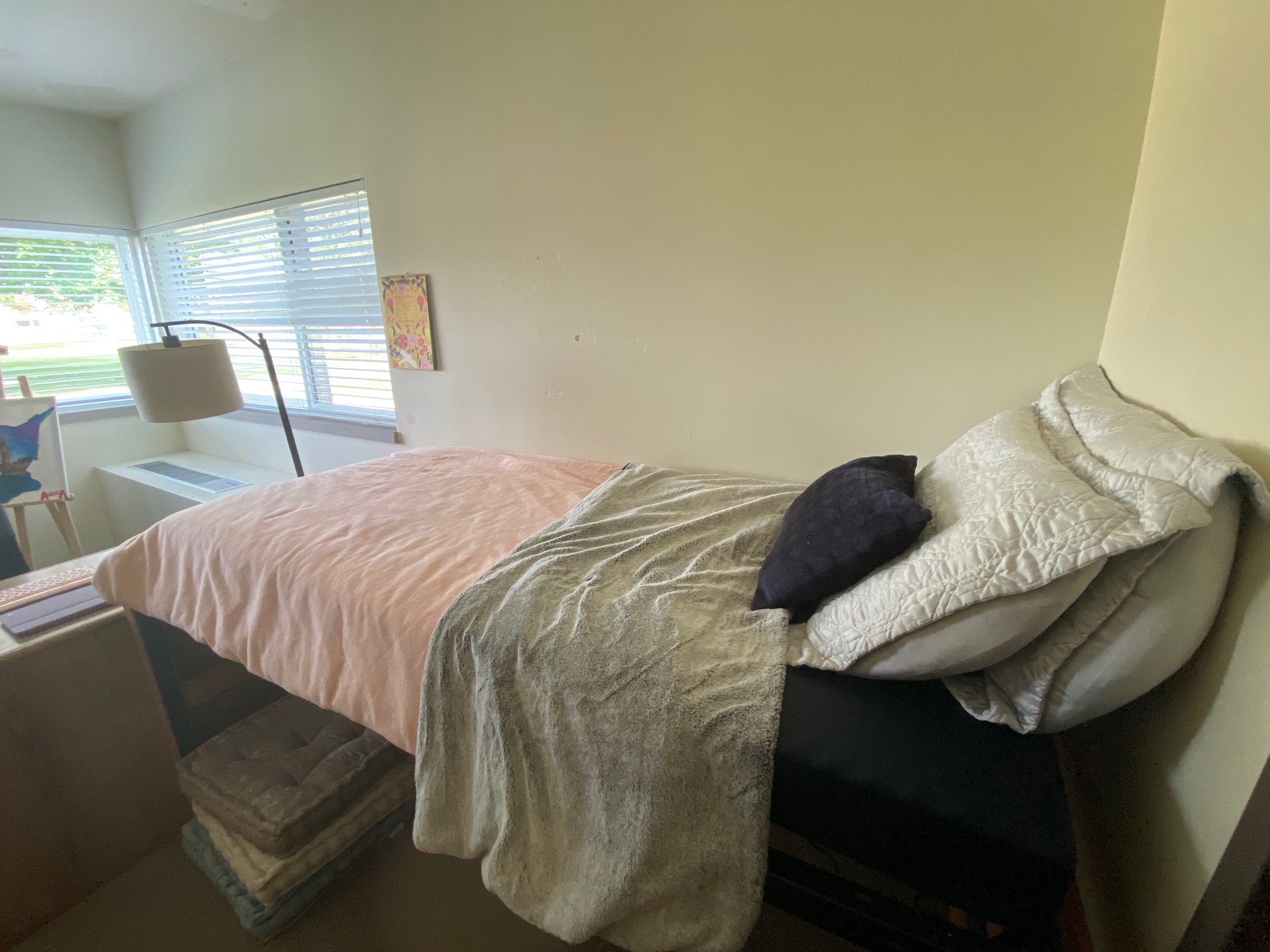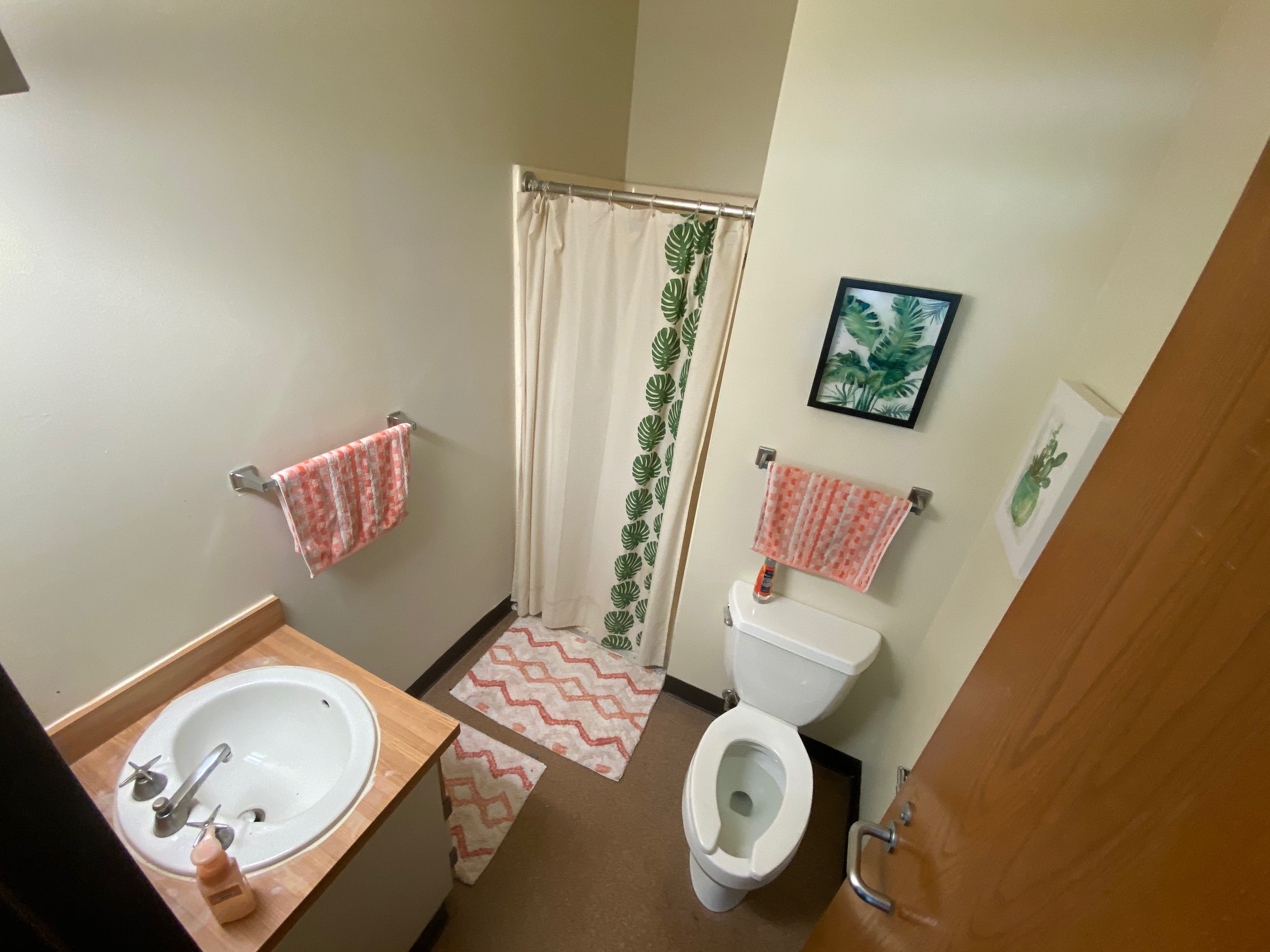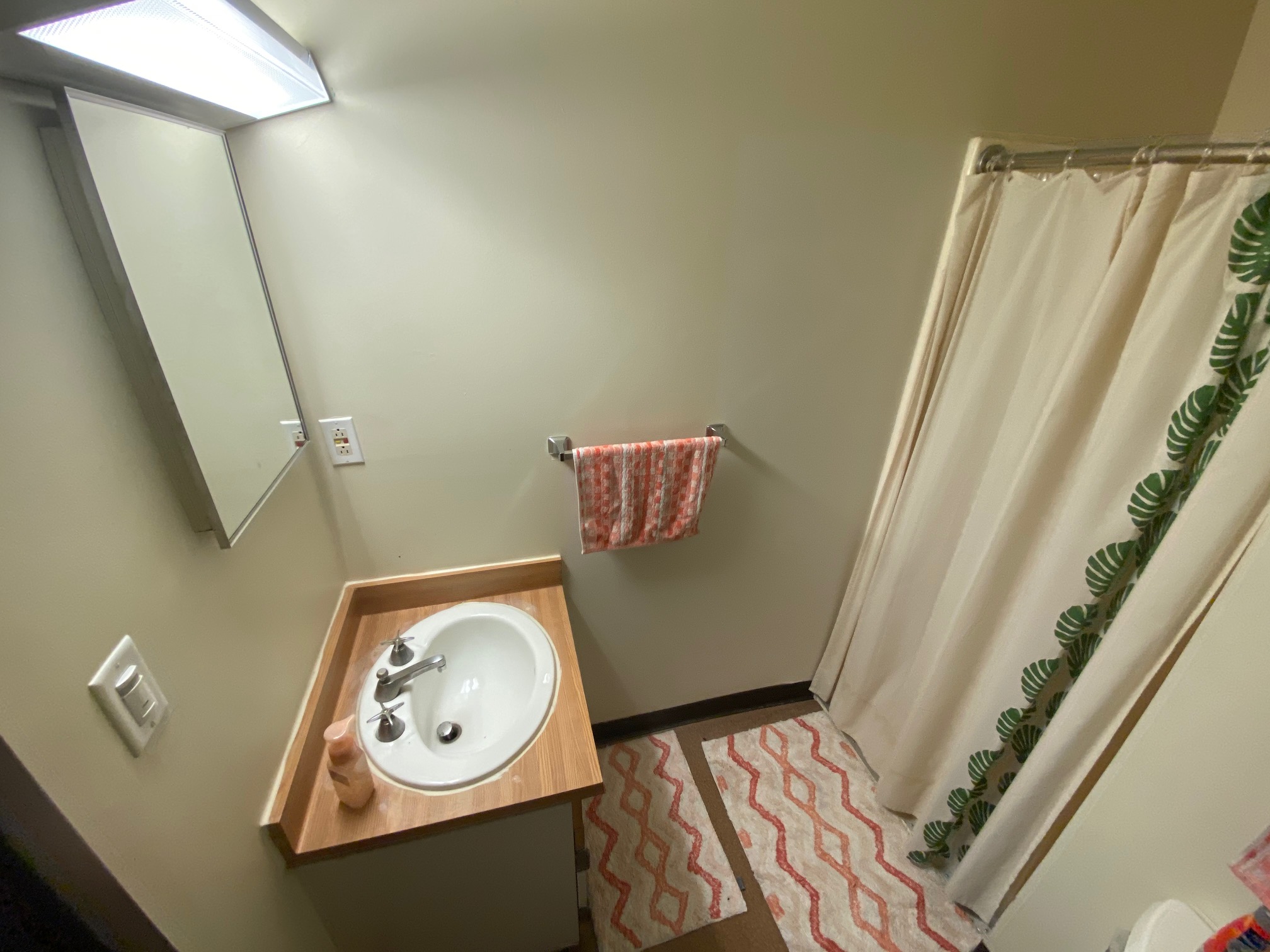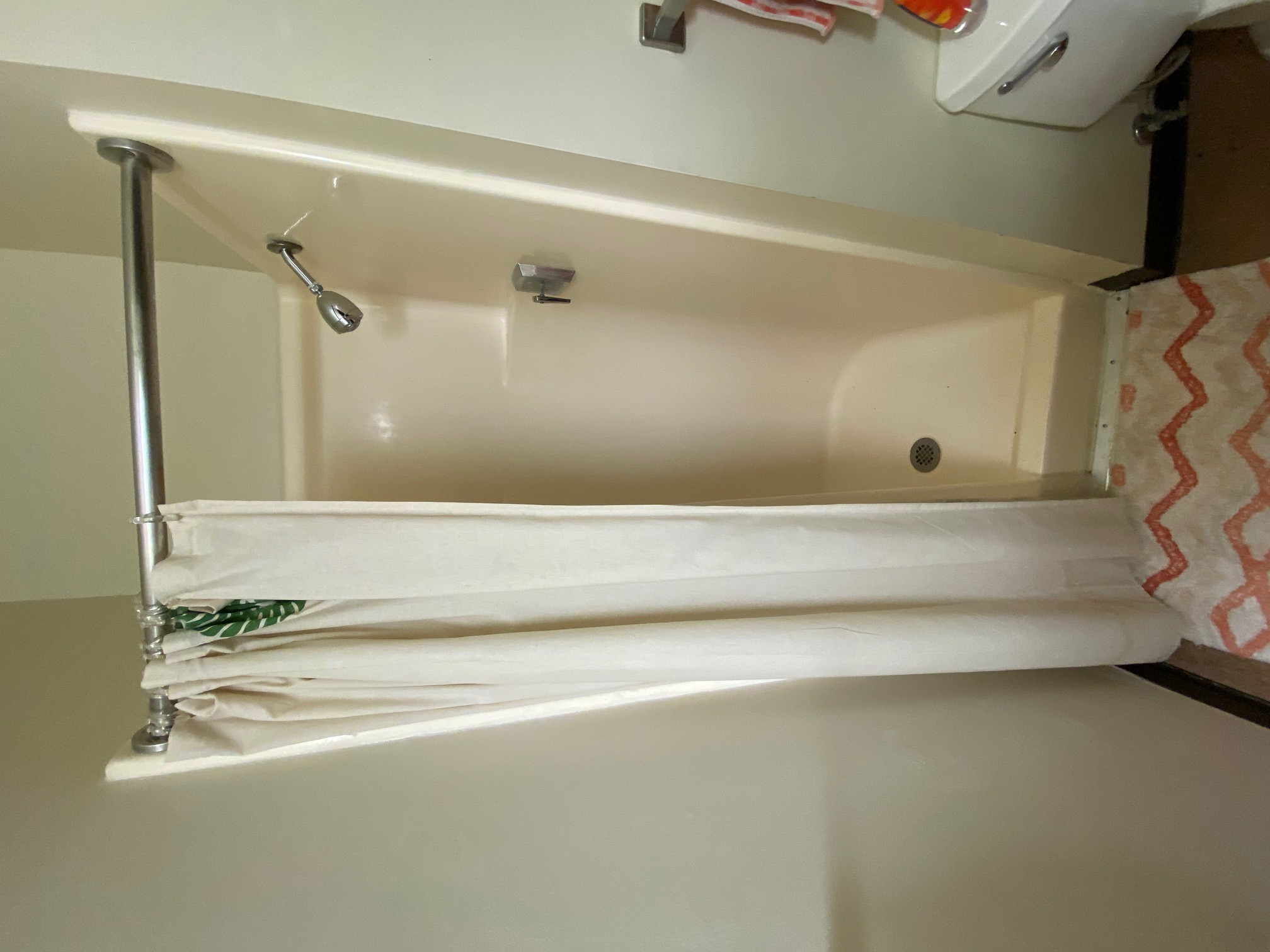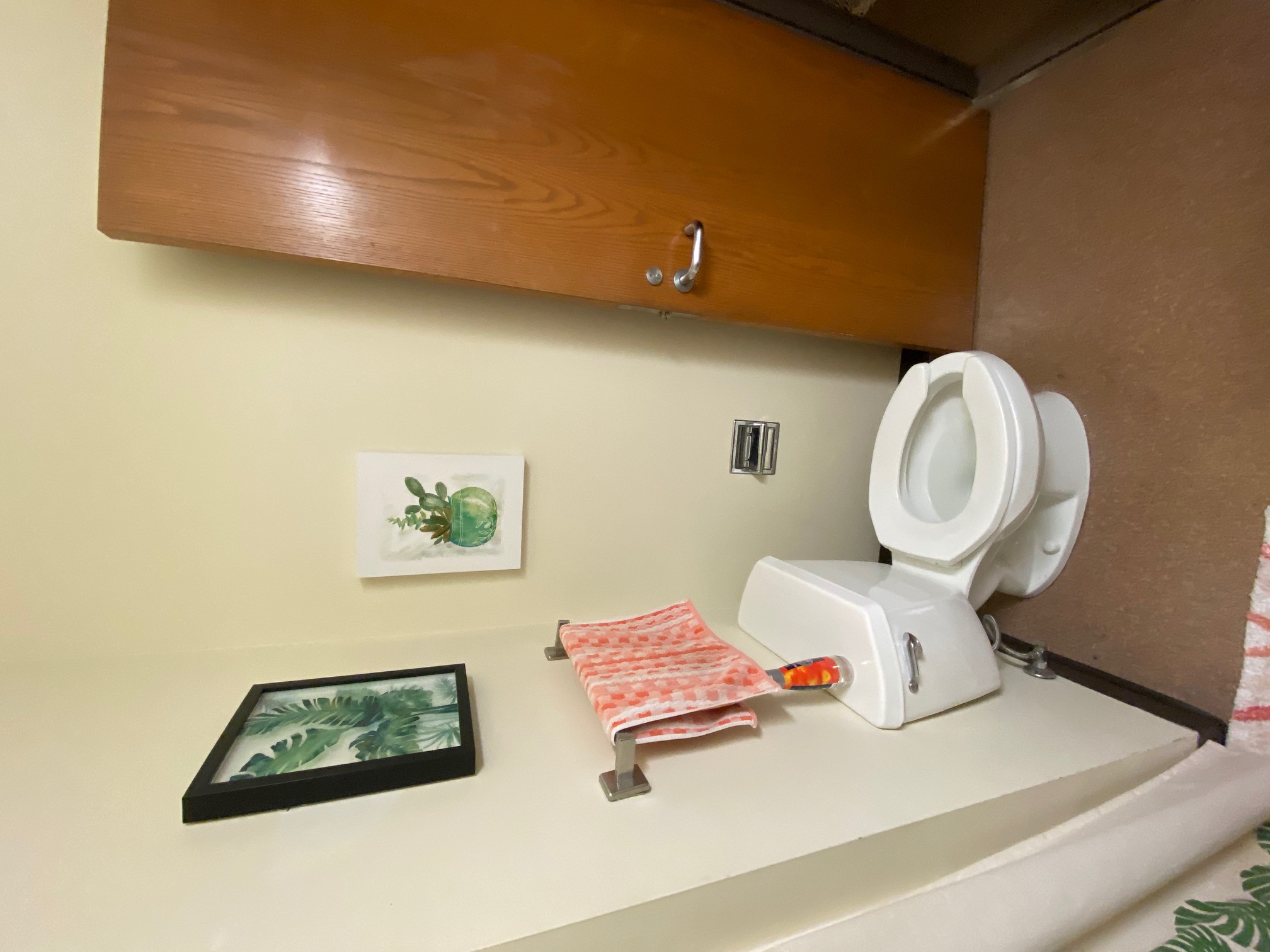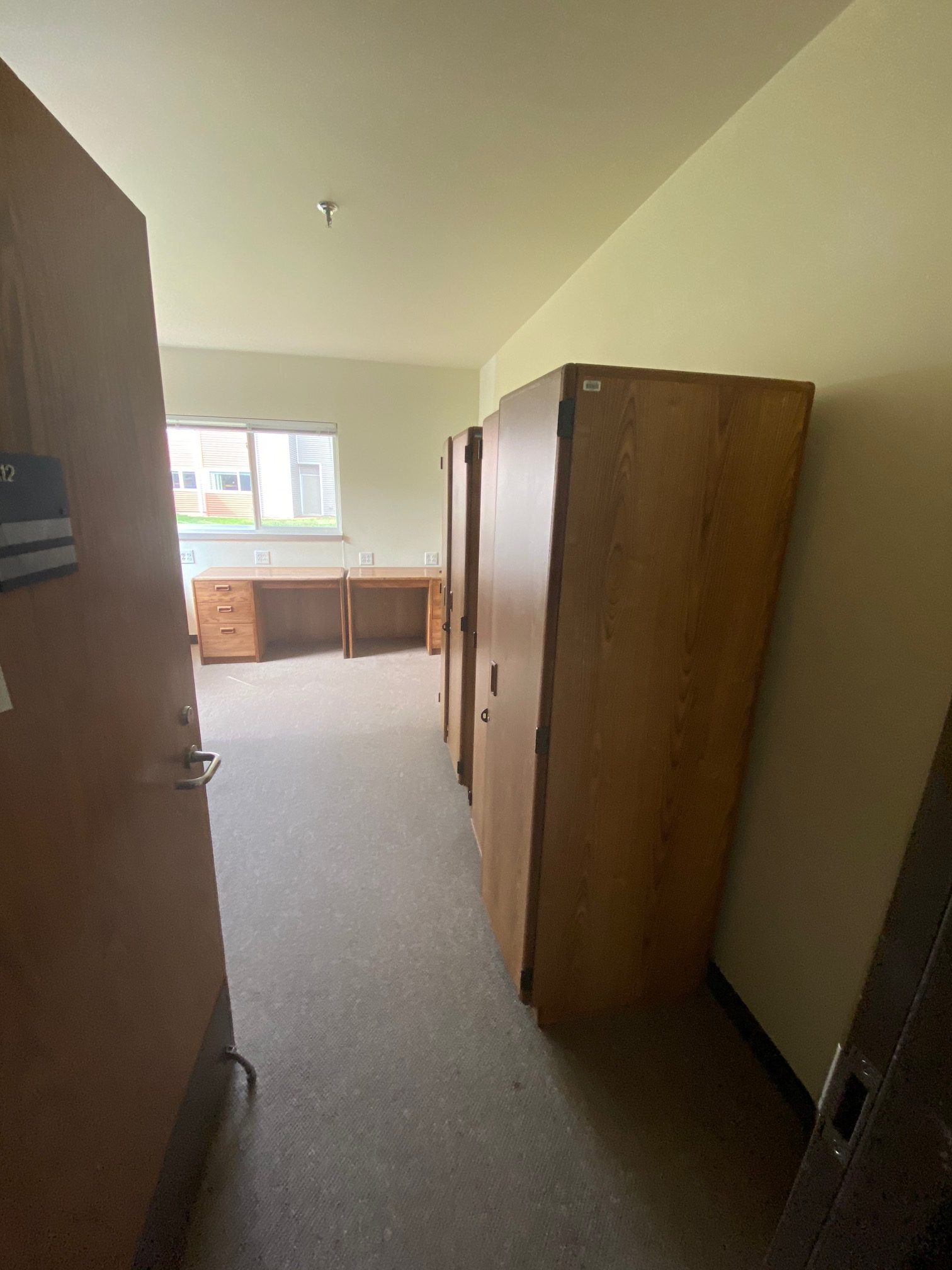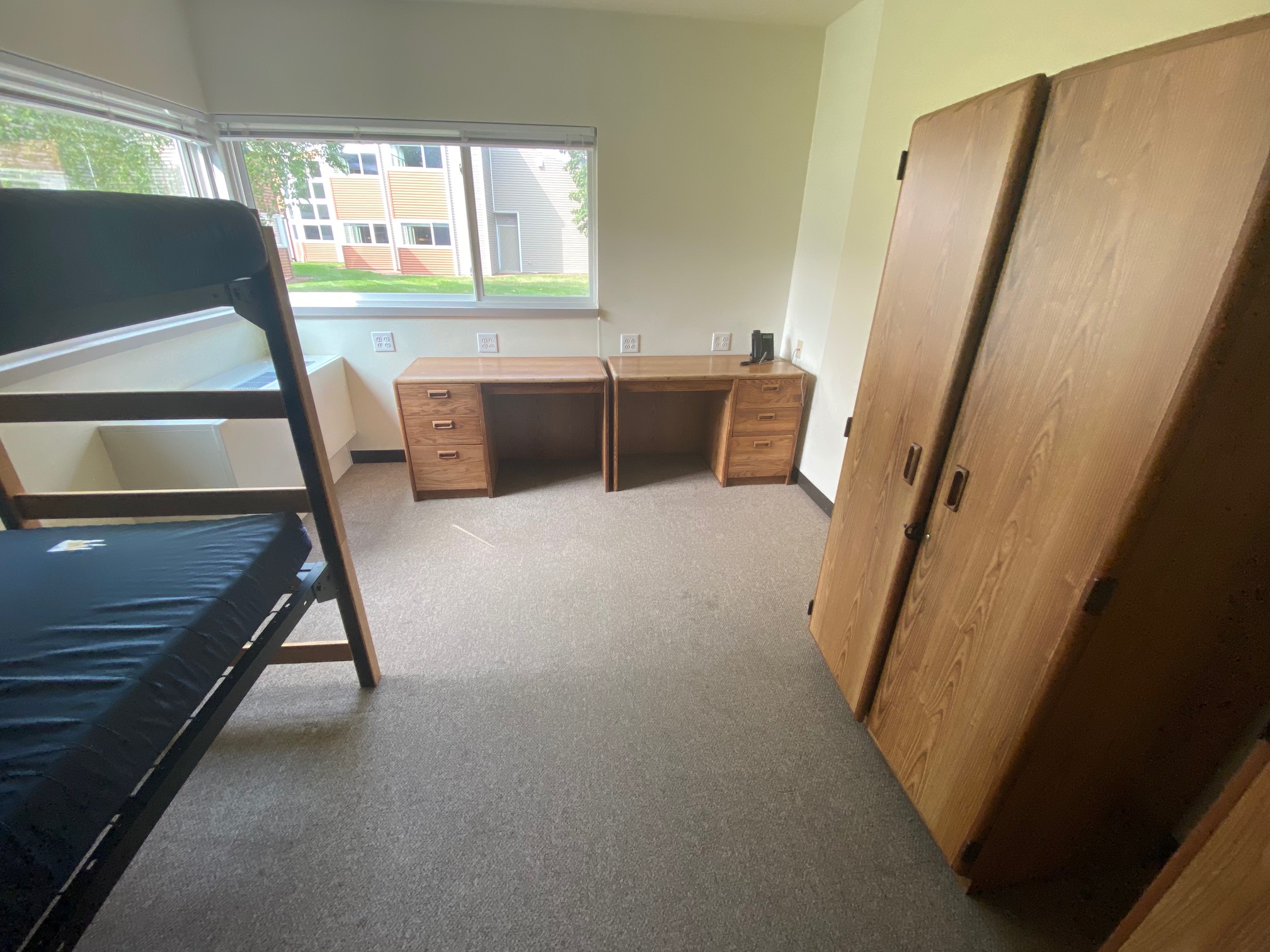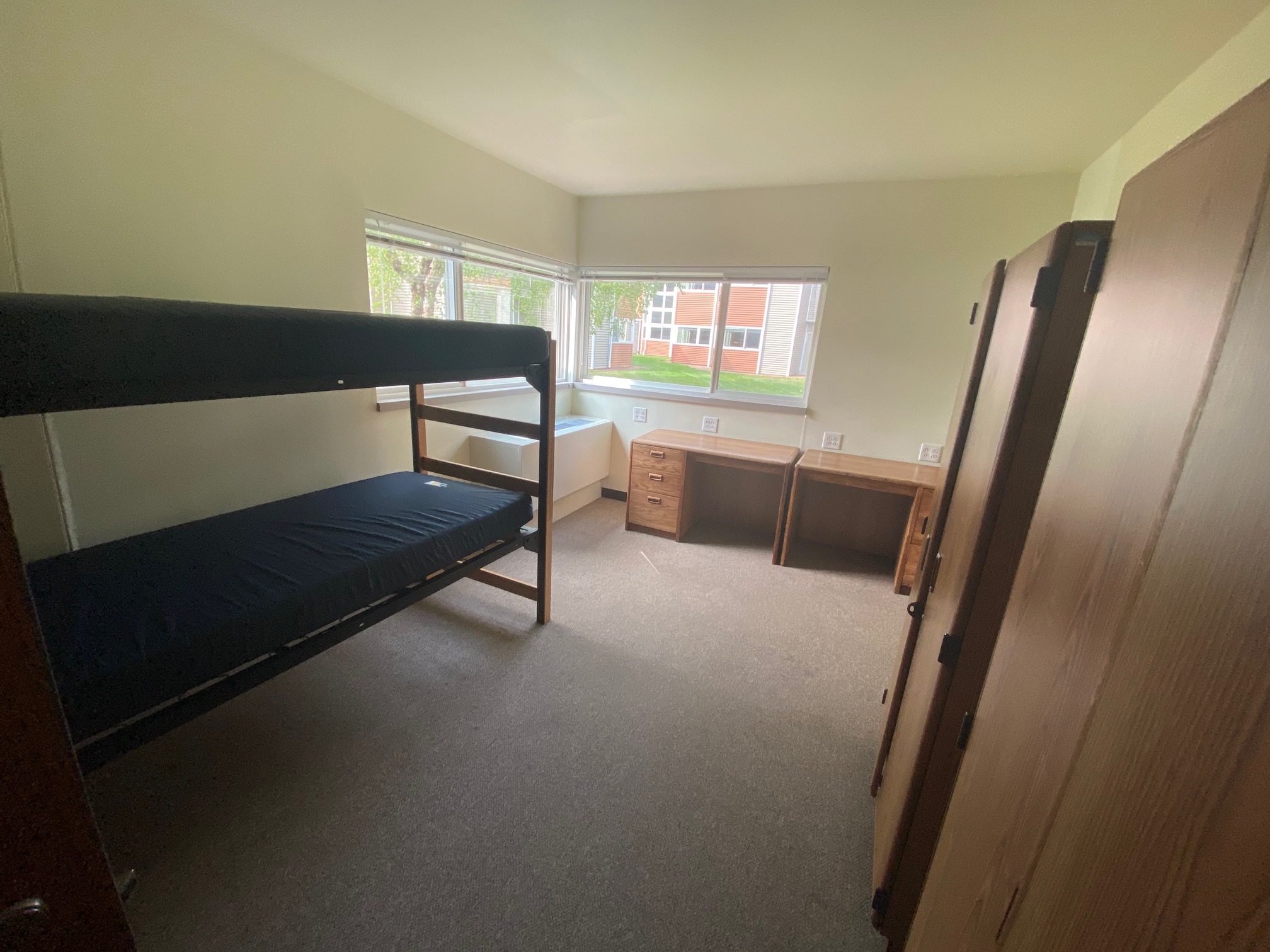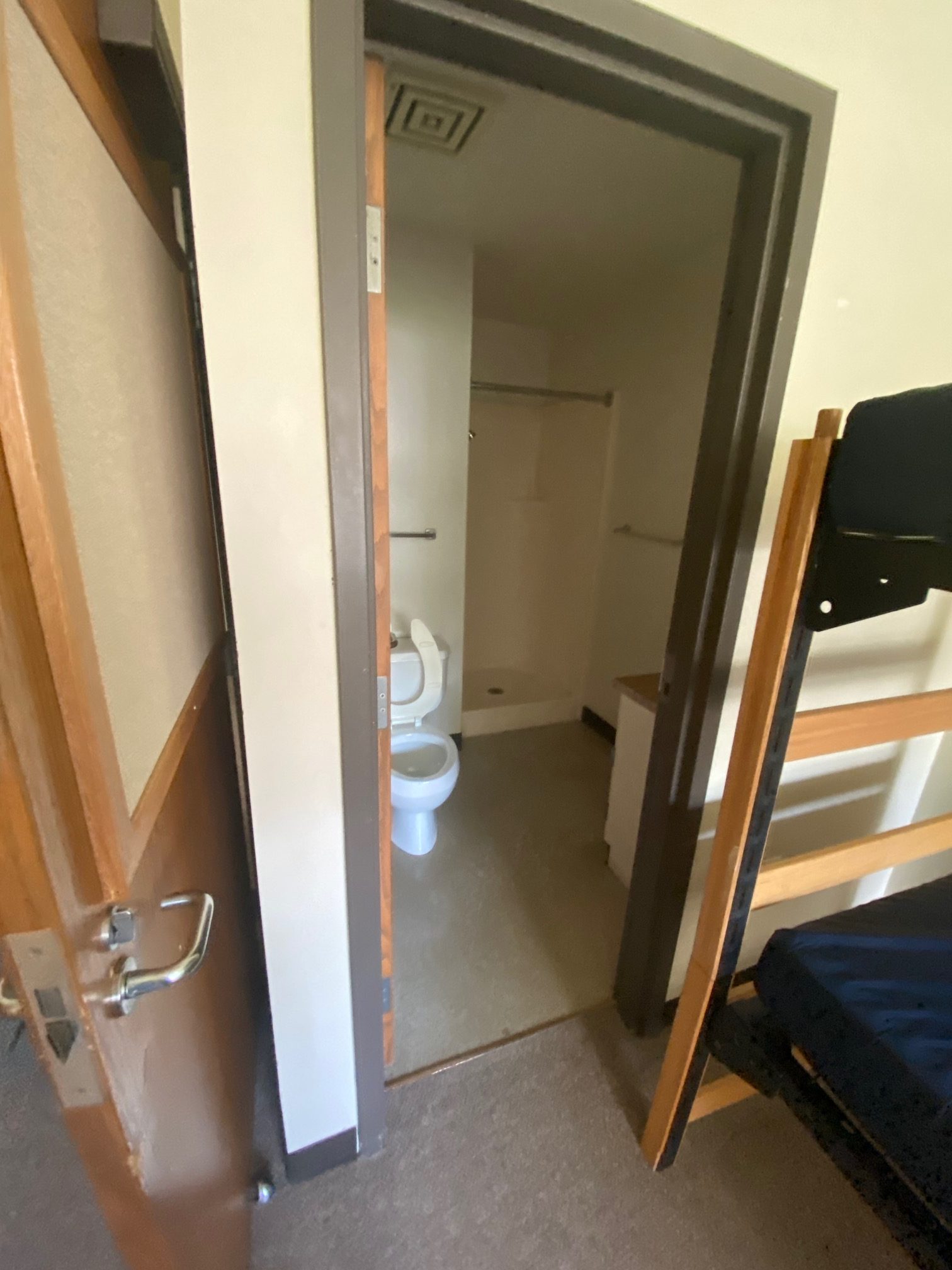 Programming
Required residential programming will take place on Tuesdays at 9:00 p.m. Aside from the required educational programs, there will be additional optional social programs that students are strongly encouraged to attend.
Study Hours
Study hours are mandatory during the first quarter for Sophomores, every Monday, Tuesday, and Thursday from 7:00 p.m. – 9:00 p.m. It is highly encouraged that students spend at least two hours per school night studying and completing homework, as it is easy to fall behind. More details and information will come with exact dates, times, and links to attend the sessions.